This is a very simple tutorial shows how to show all the photos once you upgrade your iPhone/iPad to iOS 14 on WhatsApp.
After 16 Step 2020, many users like me have upgraded their iPhone/iPad to iOS 14 in order to experience more cool new features, such as widgets on the home screen and more.
However, for those of you who experience the same thing as I have, iOS 14 only allows you to see parts of the photo on WhatsApp when you are trying to send out a photo or an image. Take the following screenshot as an example, I can view only few or even none images from WhatsApp.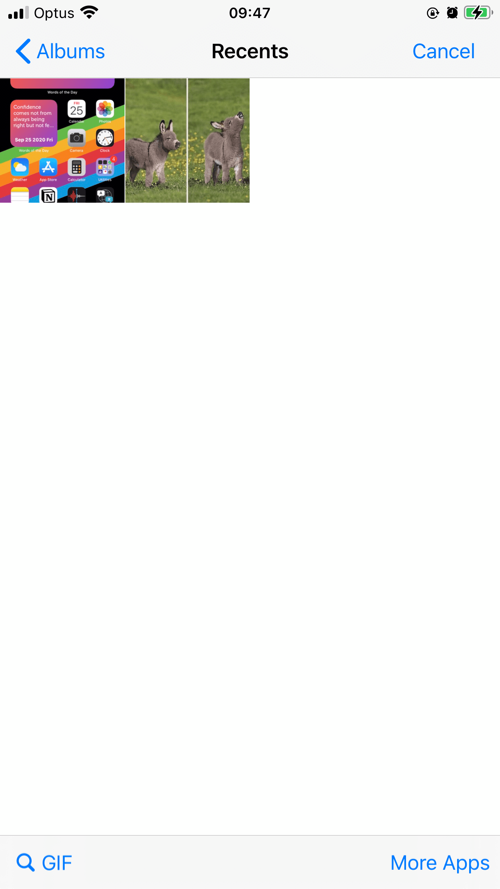 Why is that?
iOS 14 introduced more enhancement on the privacy in order to keep your data safe, for example users have more control on iOS 14 that we can give each individual app to parts or all photos.
iOS 14 Privacy: Users Can Give Apps Access to Limited Selection of Photos.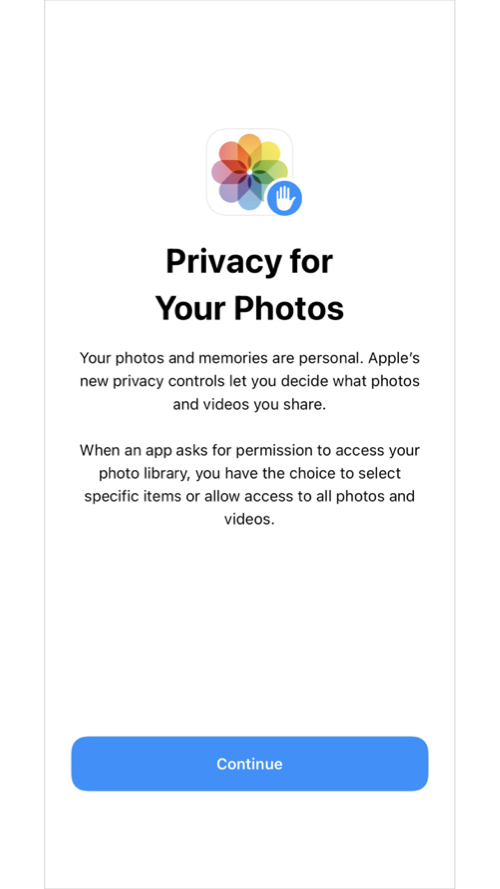 How to fix
Go to the Setting and search the WhatsApp: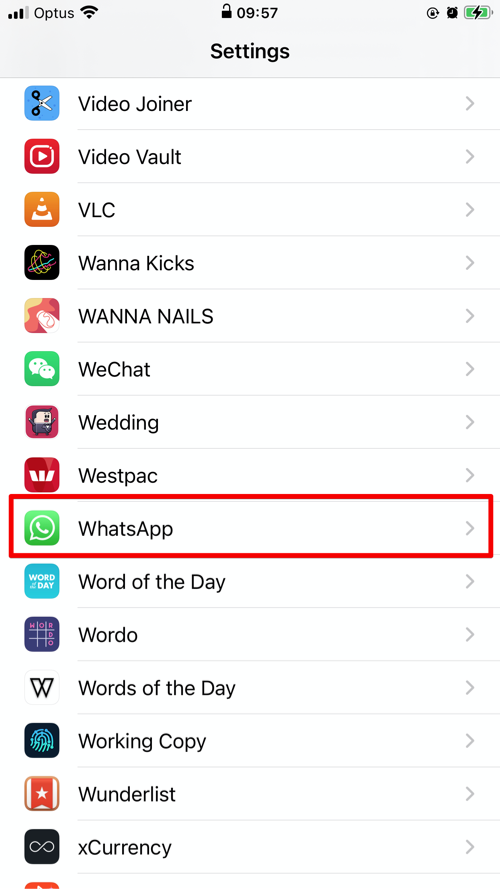 Then in the following screen setting, click Photos and change it to all photos: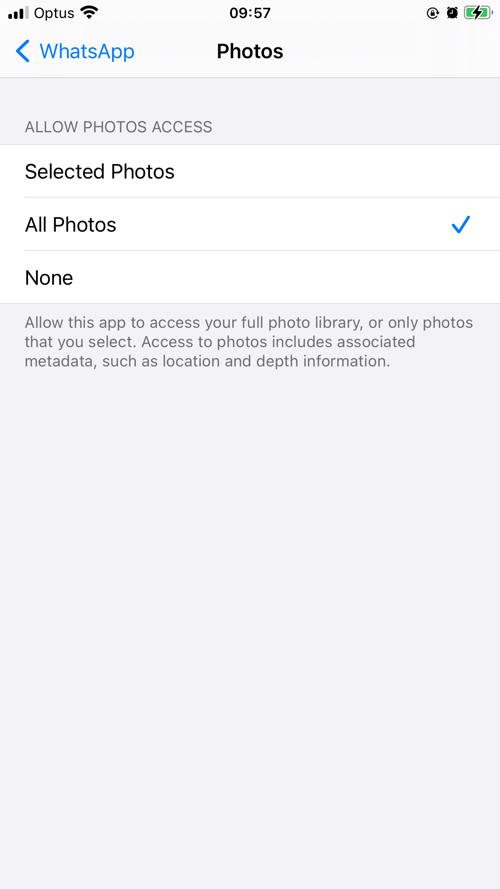 That is it! You should be able to see all the photos by now.