This will happen when developers decides to give out some free apps, which sometimes you will see the promo code like this EAJXJEXL7MJH. As many of you might know how to redeem that code on App store, but there still someone are pretty new to it. In order to redeem the promo code, which only need 2 steps:
Step 1: Go to App Store on iPhone/iPad and tap your avatar on top right: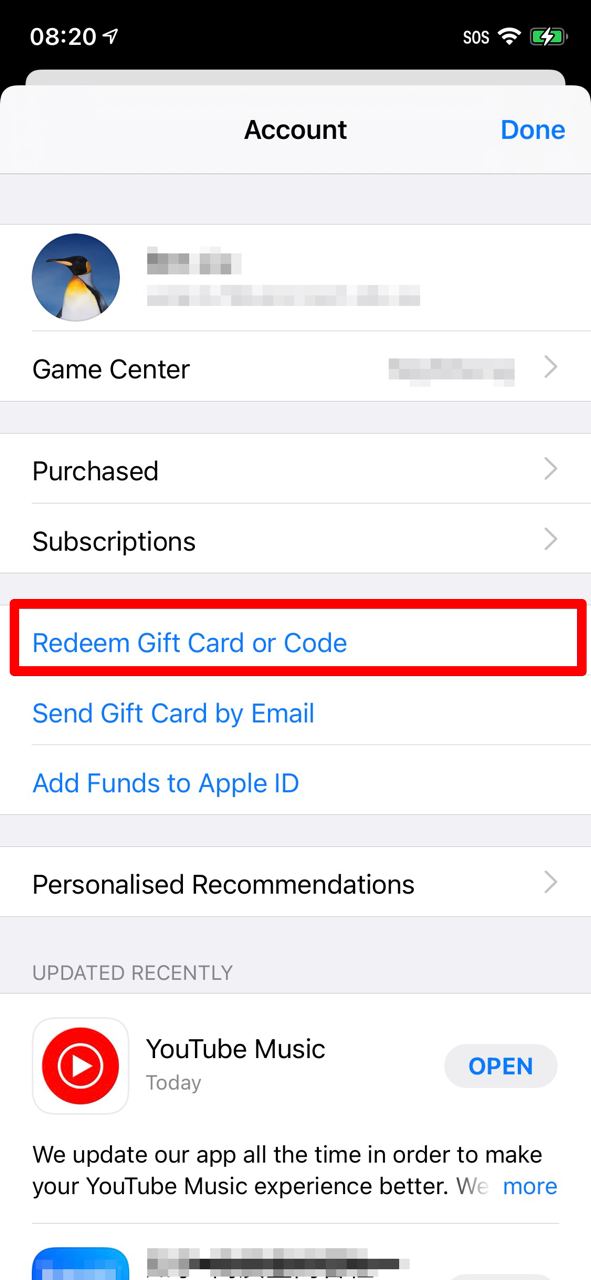 Step 2: Tap the Redeem Gift Card or Code and copy paste the Enter Code Manually
In the popup window, copy and paste the promo code you get, which the format looks like EAJXJEXL7MJH, and tap the Redeem on the top right. As long as the promo code is valid, you will have the app installed!